Leeds City Region Tech Climbers 2022
Entries open 31st January 2022
Quickly becoming known as a thriving tech destination, Leeds City Region is rivalling others when it comes to the pace of activity. The relocation of Channel 4 is creating a great narrative, and the area is welcoming investors to engage with the burgeoning ecosystem of technology and IP-led business.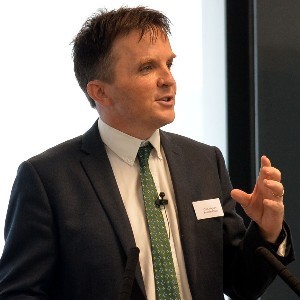 "Leeds City Region is setting the pace for tech investment. Key players are taking brave strides as they build global products and teams.
Tech Climbers will lift the lid on the stories and create a data-led picture of the regional ecosystem that others in the UK and beyond will seek to engage with, and learn from over the coming months and years."
Chris Maguire – Executive Editor, Business Cloud
Tech trends and the investment story in Leeds City Region
Hosted by award-winning journalist, Chris Maguire, a panel of investment experts and tech businesses will be sharing their experiences of investment and market trends.
"Our city region is home to some of the most innovative and trailblazing businesses in the UK tech industry. This initiative brings those businesses to the forefront of conversation and showcases what our region has to offer."
Tony Corby - Sector Manager, Leeds City Region Combined Authority