Leeds City Region Tech Climbers 2022
Our list for the region has been announced! Check out our inaugural Tech Climbers below.
All set for Growth



Tech Climbers Leeds City Region - The Report
Tech Climbers is a regional list published with BusinessCloud that showcases the top performing, IP rich, product led technology businesses.
The list includes:
Main List 2022

The Ones To Watch
Impact
Is the company solving world problems, generating economic growth and creating positive environmental and social outcomes?
Innovation
Is the company developing cutting-edge, ground-breaking technologies & digital advancements?
Investment
Is the technology and commercial model scalable? Is the company attractive to investors with an impressive growth record to date?
ENTRIES RECEIVED FROM ACROSS THE LEEDS CITY REGION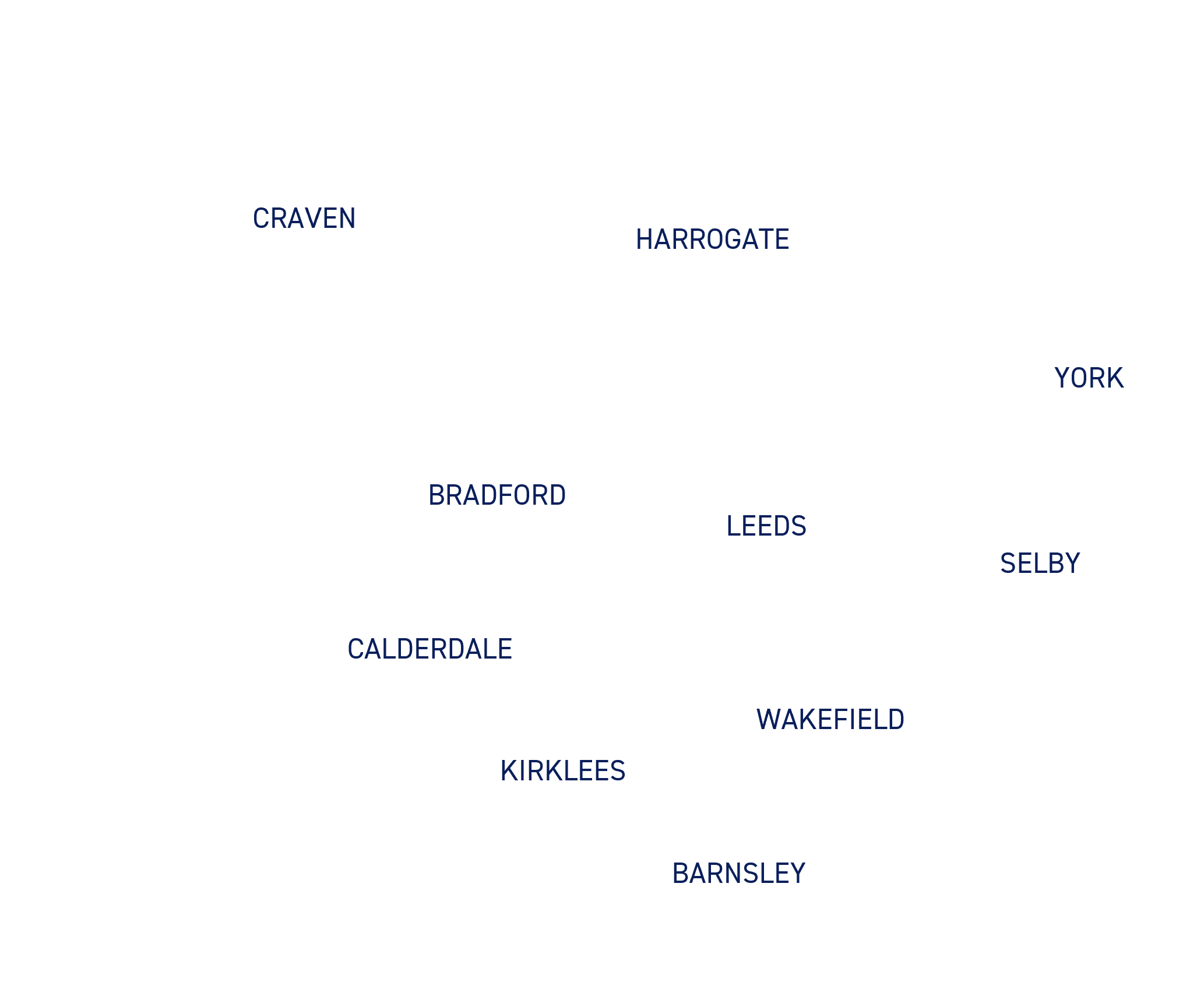 40



COMPANIES ENTERED TO TAKE PLACE ON THE LIST
92.5%



OF ENTRANTS ARE PREDICTING GROWTH
62.5%



OF ENTRANTS ARE ON THE HUNT FOR NEW TALENT
300+



NEW JOBS TO BE CREATED IN THE NEXT 12 MONTHS
97.5%



OF BUSINESSES HAVE A DIVERSITY AND INCLUSION PLAN OR ARE CURRENTLY WORKING ON ONE
100%



OF ENTRANTS ARE HAVING A POSITIVE ESG IMPACT
72.5%



OF ENTRANTS ARE ACTIVELY LOOKING FOR FUNDING FOR GROWTH
100%



OF ENTRANTS SAID LEEDS IS A GOOD PLACE TO GROW A BUSINESS
79.7%



PREDICTED COMBINED REVENUE INCREASE BY NEXT YEAR
Download a PDF copy of this year's report
Please enter your email and we'll send a copy to you.
OFFICIAL LEEDS CITY REGION TECH CLIMBERS 2022
Quickly becoming known as a thriving tech destination, Leeds City Region is rivalling others when it comes to the pace of activity. The relocation of Channel 4 is creating a great narrative, and the area is welcoming investors to engage with the burgeoning ecosystem of technology and IP-led business.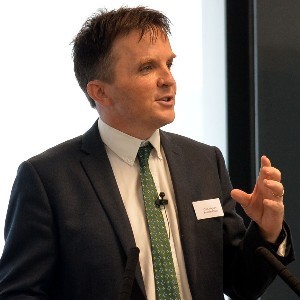 "Leeds City Region is setting the pace for tech investment. Key players are taking brave strides as they build global products and teams.
Tech Climbers will lift the lid on the stories and create a data-led picture of the regional ecosystem that others in the UK and beyond will seek to engage with, and learn from over the coming months and years."
Chris Maguire – Executive Editor, Business Cloud
"Our city region is home to some of the most innovative and trailblazing businesses in the UK tech industry. This initiative brings those businesses to the forefront of conversation and showcases what our region has to offer."
Tony Corby - Sector Manager, Leeds City Region Combined Authority