LIVERPOOL CITY REGION TECH CLIMBERS 2024
ENTRIES AND NOMINATIONS ARE NOW CLOSED
REGISTER YOUR INTEREST FOR OUR LIST REVEAL EVENT IN 2024!
Liverpool CITY REGION TECH CLIMBERS 2024
We've officially closed entries and nominations for our Tech Climbers list in Liverpool City Region 2024.

We'll soon be announcing more details for our live reveal, where we'll be celebrating the success of tech businesses within the region. Expect networking and speaker panels as we build up to the all-important announcement of which businesses have made the 2024 list.

Register your interest to be the first to know more!
"Liverpool has got a really vibrant tech sector. We've seen the launch of a seed fund, the Baltic Ventures accelerator and the digital tech cluster – all of these things coming together are making it a really exciting time to be scaling a business in Liverpool."
ABOUT TECH CLIMBERS
Our regional list of 'Tech Climbers' highlights the scalable, innovative and product-led technology businesses across the region. Published by industry-recognised news outlets BusinessCloud and TechBlast, a place on the list will boost your business profile.
With a novel product or a proposition not seen before, you're in a competitive position for growth and sustainable revenue. We want to celebrate this, giving you the platform to seek future investment or further support as you scale.
Discover the benefits of Tech Climbers >
See last year's list >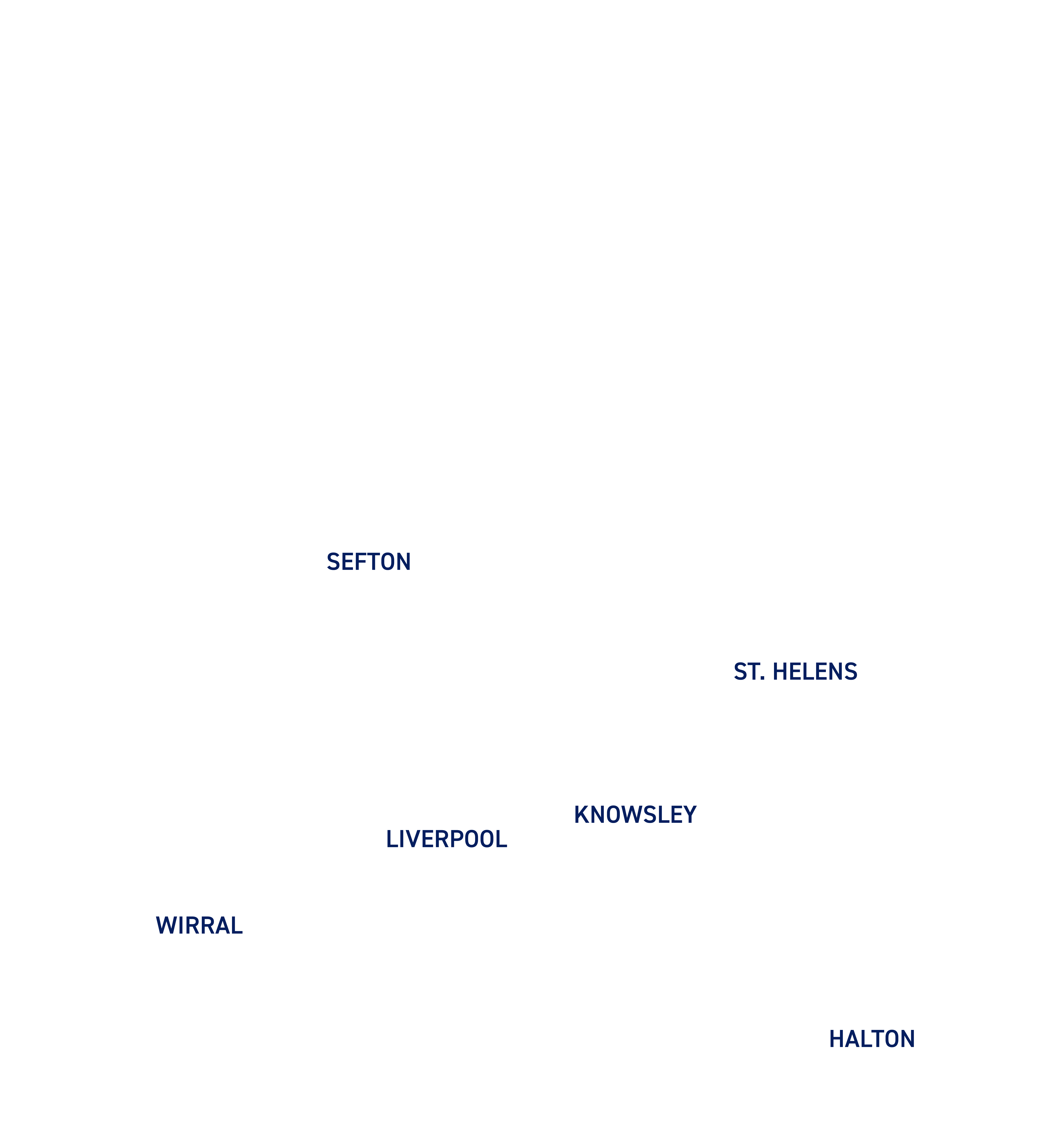 COMPANIES ENTERED TO TAKE PLACE ON THE LIST

OF ENTRANTS ARE NEW TO TECH CLIMBERS

OF ENTRANTS ARE PREDICTING GROWTH
OF ENTRANTS ARE ACTIVELY LOOKING FOR FUNDING FOR GROWTH

OF ENTRANTS ARE LOOKING FOR COMBINED SEED AND SERIES A FUNDING

OF BUSINESSES HAVE A DIVERSITY AND INCLUSION PLAN OR ARE CURRENTLY WORKING ON ONE

OF ENTRANTS ARE ON THE HUNT FOR NEW TALENT

NEW JOBS TO BE CREATED IN THE NEXT 12 MONTHS

OF ENTRANTS SAID LIVERPOOL CITY REGION IS A GOOD PLACE TO GROW A BUSINESS