Liverpool City Region Tech Climbers

2024
Entries have been extended until Friday 8th december
Enter your business
Are you part of an innovative, product-led business that's making a difference? Tell us your story to be in with a chance to make the 'Main' or 'Ones to Watch' lists!
Click here to complete the form in a new window.
If you'd like to view the questions ahead of filling in the form you can view them here.
Nominate a business
Are you an investor wanting to shine a light on your portfolio? Or an advocate for an up-and-coming tech business? Make sure to fill in our nominations form to give start-ups the appreciation they deserve.
Are you a Liverpool City Region tech start-up or scale-up looking to boost your profile and gain investment for growth? Or do you know a business that deserves the recognition? We want to hear from you!

Entries and nominations for our 2024 Liverpool City Region Tech Climbers list are officially open and we're on the hunt for the best innovative tech businesses across the whole region.

Entries and nominations close on Friday 8th December 2023 and the list will be announced at our reveal event in February (more details to follow).
Impact
Is your company solving world problems, generating economic growth and creating positive environmental and social outcomes?
Innovation
Is your company developing cutting-edge, ground-breaking technologies & digital advancements?
Investment
Is your technology and commercial model scalable? Is the company attractive to investors with an impressive growth record to date?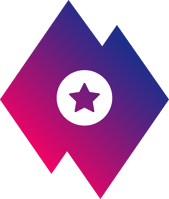 Our main list showcases the shining stars in the region, who offer cutting-edge product solutions that will impact the UK technology space.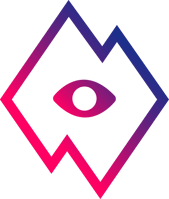 This list shines a light on up-and-coming businesses with potential to disrupt the tech industry.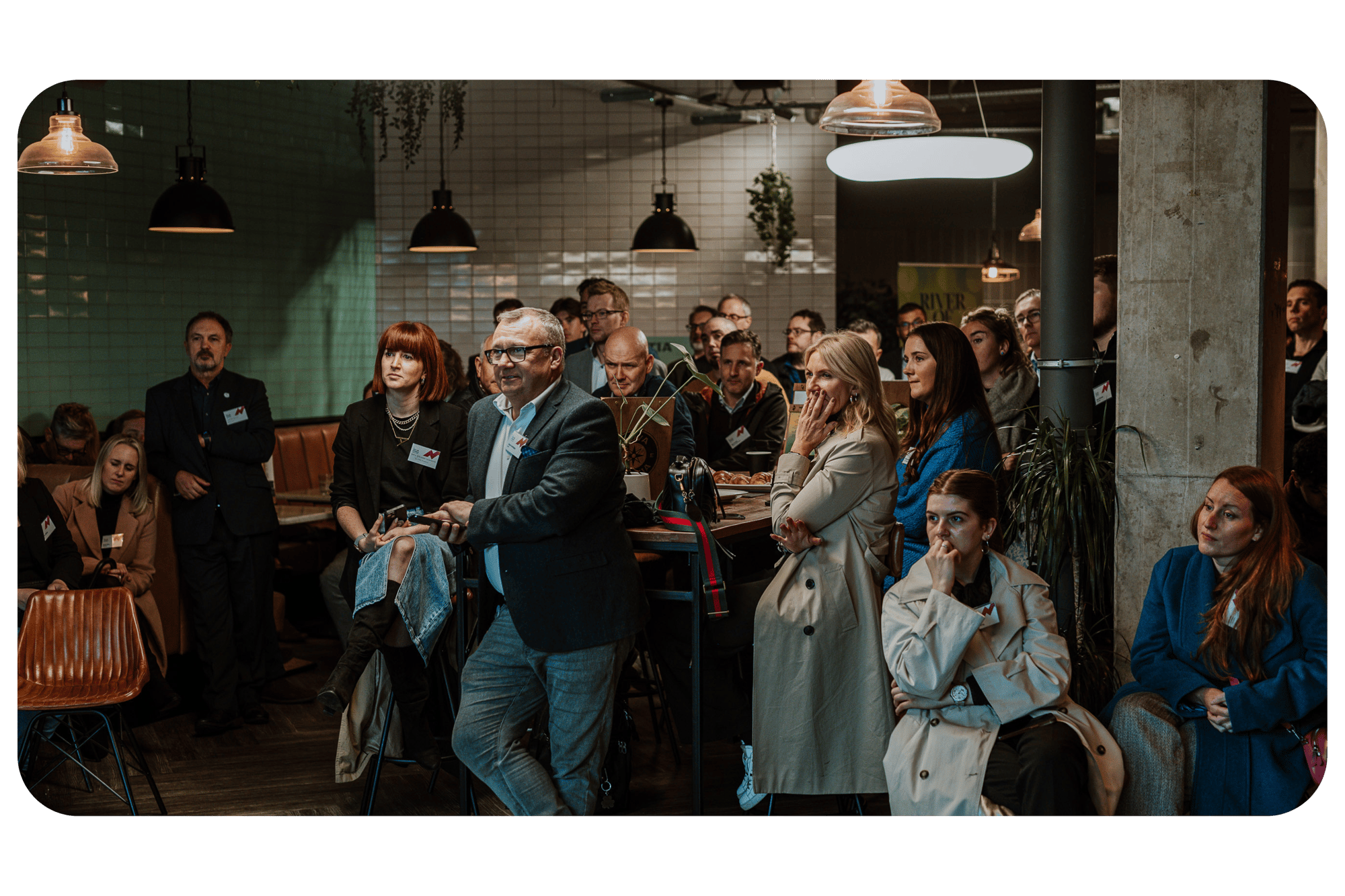 Our partners are kindly offering some fantastic support prize packages for businesses that make the 2024 Liverpool City Region Tech Climbers list! Take a look at what your business could win:
A workshop with one of Brabners' legal experts to ensure you've built a solid legal foundation ahead of seeking investment.
An initial IP consultation and (if appropriate) an IP audit (worth £2k-£3k) from Marks and Clerk.
Access to Rathbones Inspire programme, which offers:


a dynamic community of entrepreneurs
valuable information and insights from other entrepreneurs, investors and experts sharing their knowledge
networking opportunities, exclusive events and masterclasses

A pair of tickets to any Royal Academy of Arts exhibition during 2024
Wondering what the Tech Climbers campaign can offer your business? From raising the profile of your company to expanding your advisor and founder networks, there's plenty to gain from entering Tech Climbers.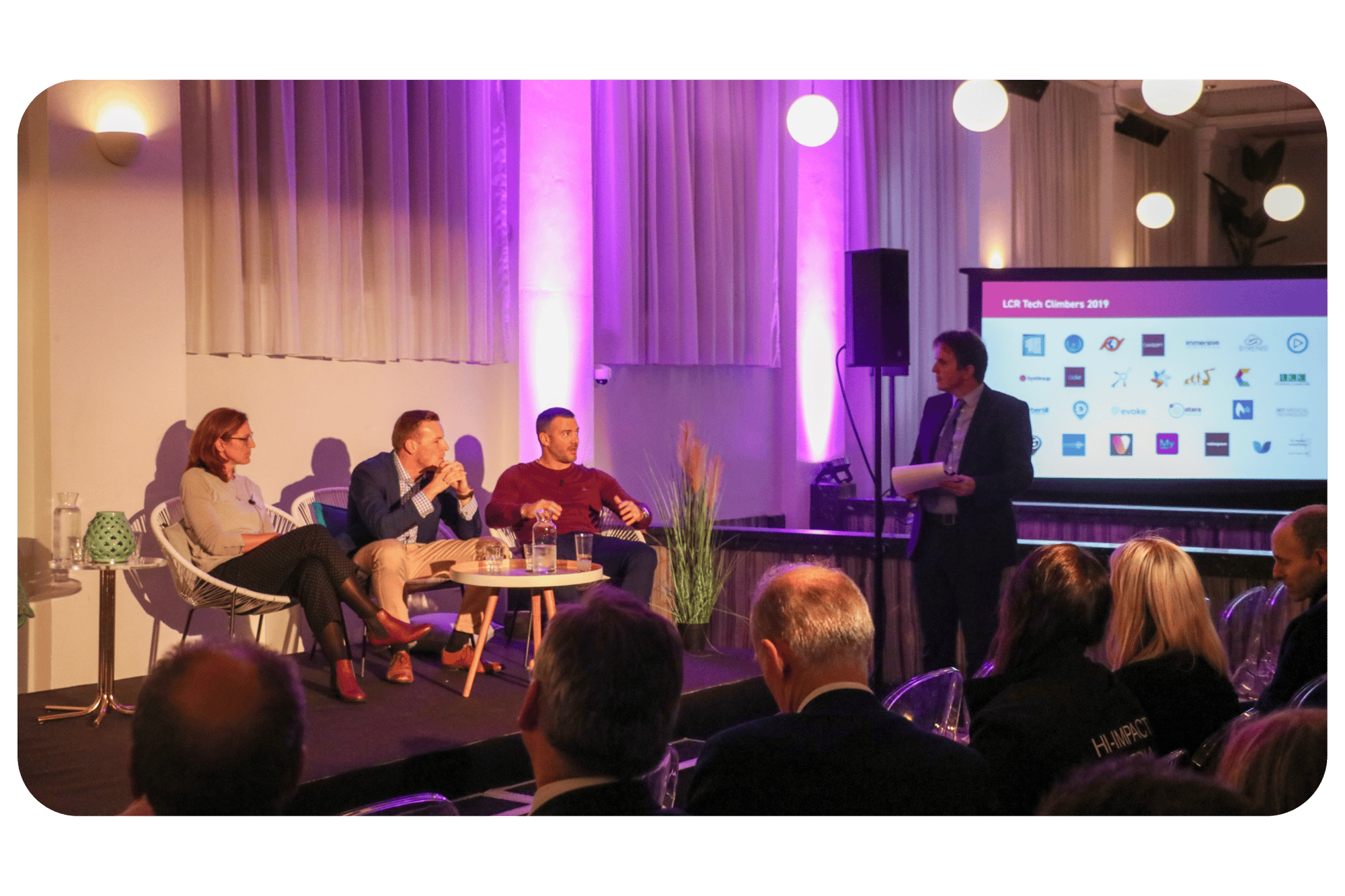 Ash Lewis, February
Damon Bryan, HyperFinity
Dr Matthew Bray, SatSense
Mitali Mookerjee, Castrooms
Rachel Swann, UMA
Robin Hill, Pentest people
Will Smith, Tred